Read My Blog!
---
Blue Print for Success as a New Real Estate Agent!
Becoming a successful real estate agent will take more than a license and knowledge of current laws and regulations. According to the National Association of Realtors (NAR), there are over two million licensed real estate agents. The first year drop out range estimated to be from 40% to 80% demonstrates that many real estate agents are not as successful as they could be and research suggests that 90% give up after three years. The following ten tips is your blue print for success as a new real estate agent:
1. Think like a small business owner. Real estate agents work for a broker, but are independent, commissioned sales people. This means that you are a small business and should run your practice as a business. Again, remember you are a small business owner.
2. Embrace a Planning Attitude. Normally in the first few years as a real estate agent, the main focus is to close a deal. Without a plan and execution, then you are working your business without a blueprint and whatever happens will happen. During the last 17 years, what I have learned as a performance improvement consultant coach is that most people place more value in planning a trip to the grocery store or a vacation than planning their lives professionally.
3. Research Your Market Plan. Since you, as the real estate agent, are responsible for your own expenses, do your research specific to your marketing plan within your strategic plan. Time spent in constructing your marketing plan is definitely well spent. NOTE: Remember a business plan usually is data driven, while a strategic plan identifies who does what by when.
4. Establish Sales Goals. Using your strategic action plan, establish sales goals. If you are new to this industry, it may take three to six months before the first sale. HINT: Use the S.M.A.R.T. criteria for goal setting. The S.M.A.R.T. criteria:
• Specific
• Measurable
• Attainable
• Realistically Set High
• Target Date/Time Driven
5. Create a Financial Budget.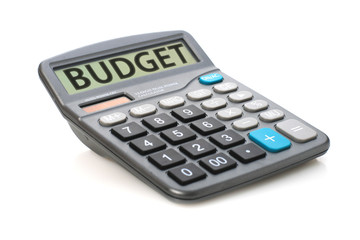 Budgeting is critical given the up and down of this volatile market place. Your financial budget should plan for your marketing costs, any additional costs such as education and your forecasted income. As a real estate agent in the beginning, we forget the internal component because we are too focuses on the external which is closing the deal. Click to follow me. You will have chance to read about the Internal and External Components of Real Estate.
6. Make Managing Yourself a Priority. Building a business is not easy. You must learn how to manage yourself especially in the area of time management, ongoing real estate business training coaching, continuing education units, and personal life balance. Real estate is said to be a 24/7 butsiness much like any small business. Working 24/7 is a formula that works but as a real estate coach, we are laying out a blue print for new real estate agents to prove that you no longer have to work 24/7 to become a successful real estate agent. It is important not to lose sight of your personal life inclluding family, friends, physical health, etc.
7. Find a Mentor or a Real Estate Coach. Going it alone is not easy. Take the time to find a mentor who can help you through some of the unknown obstacles and help you during the "peaks and valleys." If you are not financially able, then I recommend you find a mentor who will not charge you. I always use the phrase, "When the student is ready, the teacher will appear." Successful agents love to share information to others. When you do find a mentor or coach, the key is "follow."
8. Use a Tracker.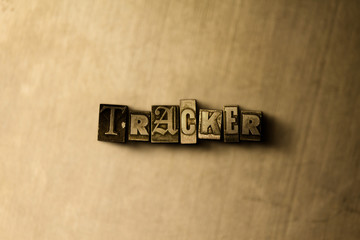 Another key component is left out of the plan for new and even veteran real estate agents. Learn to track your progress on everything that you do. Most agents have the same excuse that they don't have enough time. If you start out tracking everything that you do as a new agent, based on statistics you will be 40% ahead of the real estate agent that has been in the business for some time.
9. Brand yourself Independently. Why? Because there is a good chance that you won't remain at the same company over the course of your career. Include your company name when required, but push your individual brand much harder. It would be a waste to lose some of your branding power because now you have to create all new marketing material. My name (Karen Jones Lewis, Florida/Georgia Realtor) has become a household name in my farm area.
10. Use one photo for all your promotional and marketing material. You want people to instantly recognize your picture and know who you are. Having different pictures will lessen this "instant effect." Be sure to choose this picture wisely, though. It should portray professionalism and always make sure that you have an up-to-date picture. I use one picture for all my real estate promotional and marketing material. I also make sure that I take professional pictures every three to four years.
I am confident that you will be able to utilize these ten tips with your blue print for success as a new real estate agent. Contact me!
My Affiliate Partner: Fiver..Click Link for Inexpensive Marketing